When designing your dream home, envisioning a beautiful space with large French windows that let in abundant sunshine from all sides can be a delight. Thanks to modern architecture, it's now possible for many people to achieve this kind of setup with glass walls all around their homes.
However, this design choice can come with its own set of challenges. While the large windows provide an open and airy feel, they can also create glare issues and allow curious onlookers to peek into your private living space. Bravo Protection's Privacy Window Films solve the privacy issues caused by large windows, allowing you to enjoy natural light without sacrificing your privacy.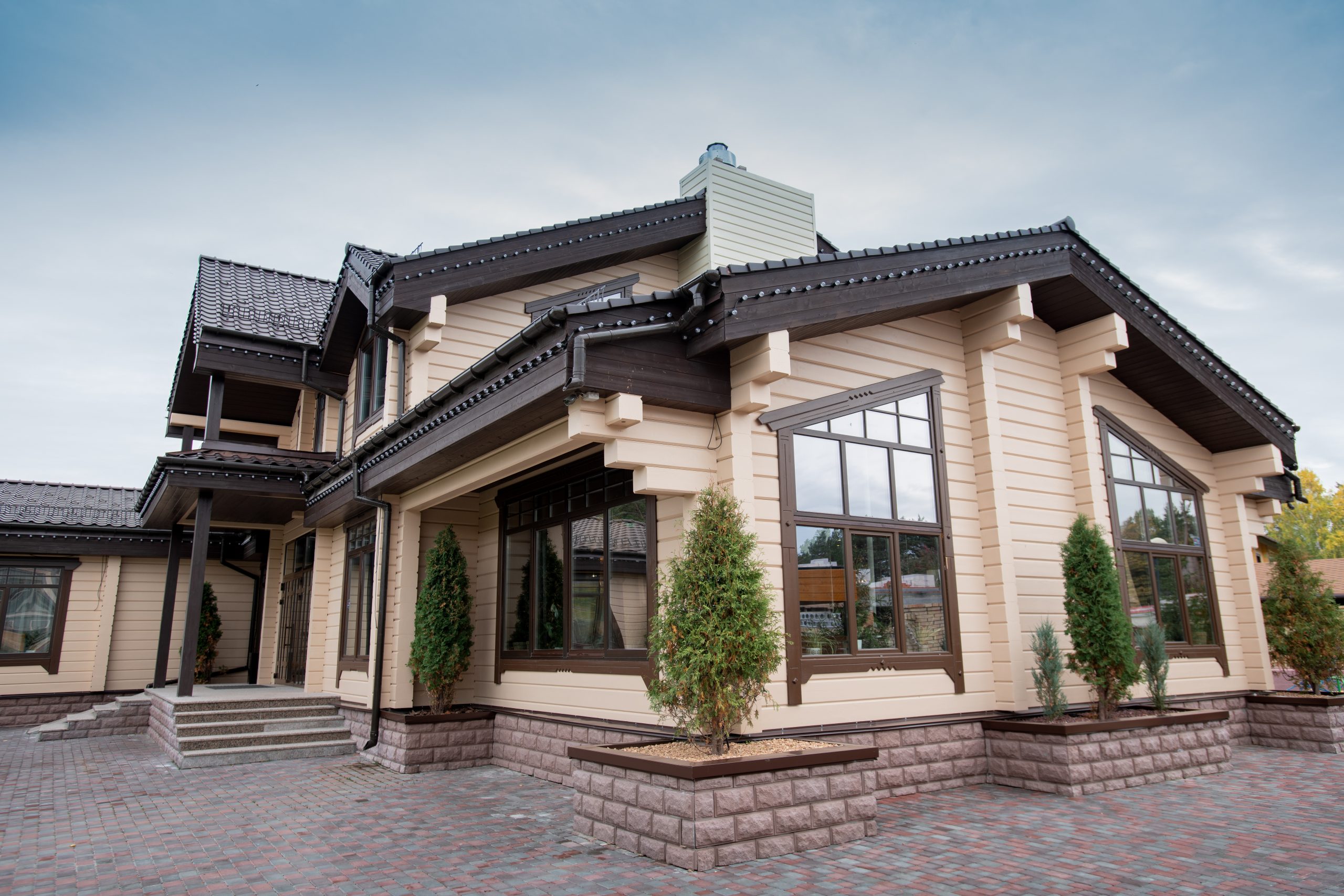 Privacy Window Films as an Essential Tool in Home Security
Privacy window films are thin sheets of polyester designed to reduce the visibility through windows and filter the sunlight coming through. These window films are fast becoming a great alternative to blinds and curtains due to their cost-effectiveness and the convenience they offer.
Privacy window films get installed on the interior of your home windows. These films are usually scratch resistant on the exterior.
Invest in keeping your space private and secure with Bravo Protection.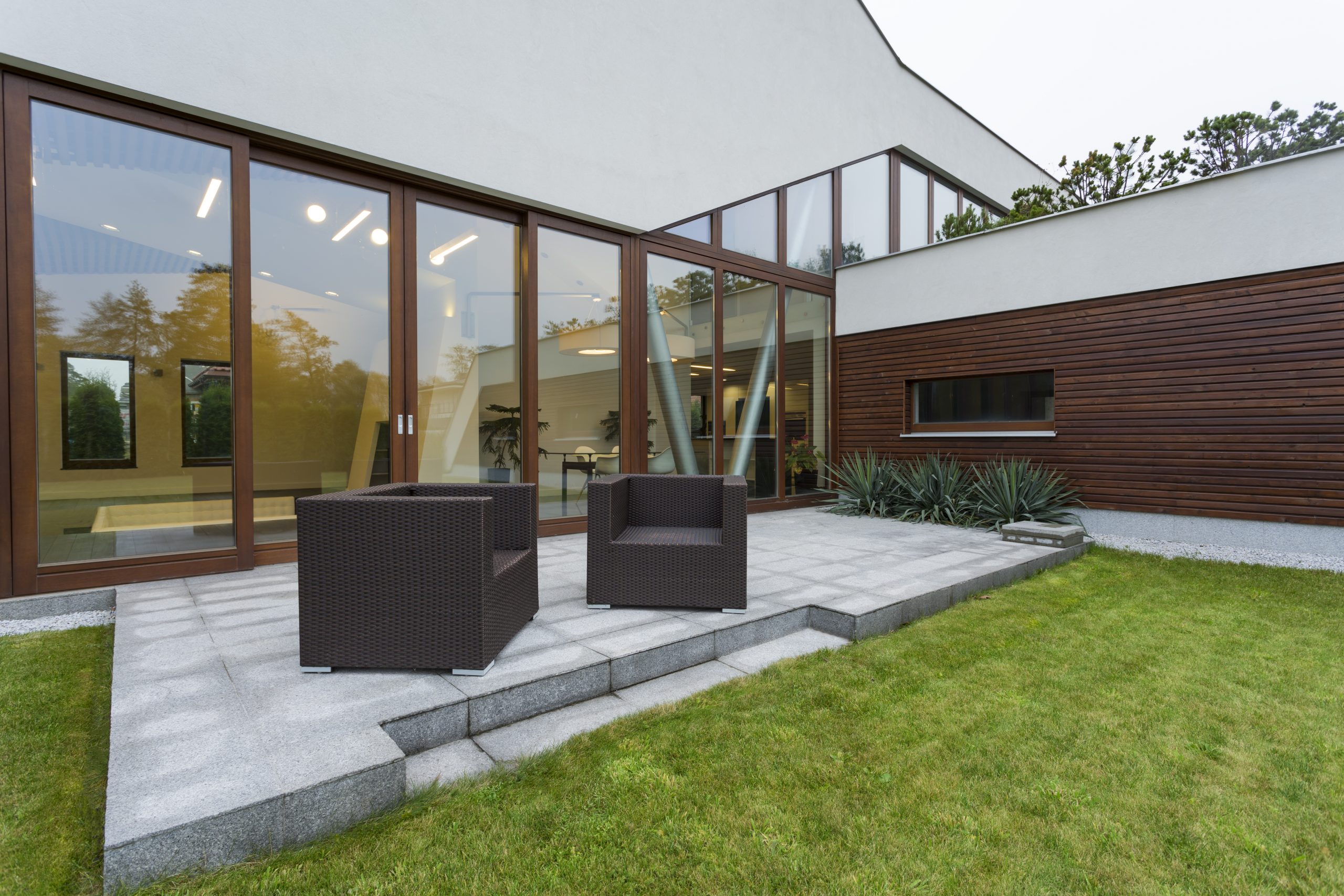 Top Five Reasons to Install Privacy Window Films
Privacy window films offer great advantages and are one of the most practical options for building the required privacy level. These films help you mint a range of benefits, including-
Help in Energy Savings
Privacy window films are an exceptional way to reduce the amount on your energy bills. While windows help create the illusion of a bigger space, maintaining them can get pricey. The heating costs in winter will be high, and the cooling costs in the summer will also be increased. Either way, having plain glass windows can get costly.
Installing privacy films can help reduce the amount of heat filtering in during the summers and keep the cold winds at bay during the winters. This results in relying less on your heating and air-conditioning units and successfully lowering the cost of your energy bills.
Safeguards Privacy
Privacy window films offer ultimate privacy in your work or home space. You can create privacy for your personal space without using cumbersome curtains or hard-to-use blinds. People on the outside are discouraged from trying to peep on the inside. You can see the outside world clearly while being shielded from prying eyes.
UV Rays Protection
UV rays can be extremely harmful, and continuous exposure to the harmful rays of sunlight can lead to skin cancer. Because most of your time is spent at work or home, shielding yourself from dangerous UV rays is essential.
Privacy window films offer protection from such rays and ensure that you can bask in the sunshine while protecting yourself from the sun's harmful rays.
Enhance Aesthetics
Privacy window films come in various designs, patterns, colors, and types. These films help in providing an aesthetic look to your office or residential space. The simple glass look can get pretty dull, and different designs of privacy window films can help give your space a makeover.
Cost-Effective
These films are among the most cost-effective options available to help you protect your privacy and security. Studies show window films are 90% more cost-effective than curtains and blinds. They cut down your utility costs and save the time you would have spent trying to find matching curtains or perfect-sized blinds.
From Comfort to Quality: Bravo Protection's Promise of Excellence for Your Home
At Bravo Protection Products, we're not just running a business – we're passionate enthusiasts who take pride in what we do. Since 1997, our top priorities have always been quality and our reputation.
As a leading tint installation company in the Midwest, Bravo Protection Products boasts a team of highly competent and extensively trained technicians with a combined experience of over 45 years. We meticulously test all our products to ensure they can withstand the toughest conditions while maintaining their sleek appearance.
We're dedicated to providing our customers with the highest level of service and satisfaction. We take pride in our work and strive to exceed our customers' expectations.
Get State-of-the-Art Privacy Window Films at Bravo Protection
Bravo Protection has almost forty-five years of combined experience and has been a staple in the window films business. Following the latest trends, we provide the latest product technologies and specialize in different installation technologies, wherein we can recommend the one best suited to you. Our highly trained technicians ensure professional service at the best and most affordable prices.
Contact us with your property details, the kind of privacy window film you are looking for, and the design. Please ring us at 952-476-7025 or email us at info@bravoprotection.com. Our working hours are from Monday to Friday between 8.30 am to 5.30 pm, and you can visit our office at 14010 23rd Ave N, Plymouth, MN 55447.
We are here to make your house a cozy home.