Protecting your home and business is important. Safety and security window films made installation by experts from Bravo Protection MN of Minneapolis & ST Paul can increase the security and safety of your home. Films installed by Bravo Protection MN of Minneapolis & ST Paul protect from UV, block out heat, let in light, protect against shattered glass when windows break, and also help deter criminals from smash-and-grab crimes.
What Are Safety and Security Window Films?
Safety and security films by Bravo Protection MN are high resistance polyester based security film that you apply aftermarket to glass. These films come in different grades of thickness, colors and level of protection. They prevent shattering in case of accidental or intentional impact. The film provides protection from UV rays for maximum heat protection and light permeation to prevent glare. It also provides additional security by slowing the entrance of intruders. It is installed in high security areas like government buildings, embassies, banks, hospitals and malls to perform in adverse conditions.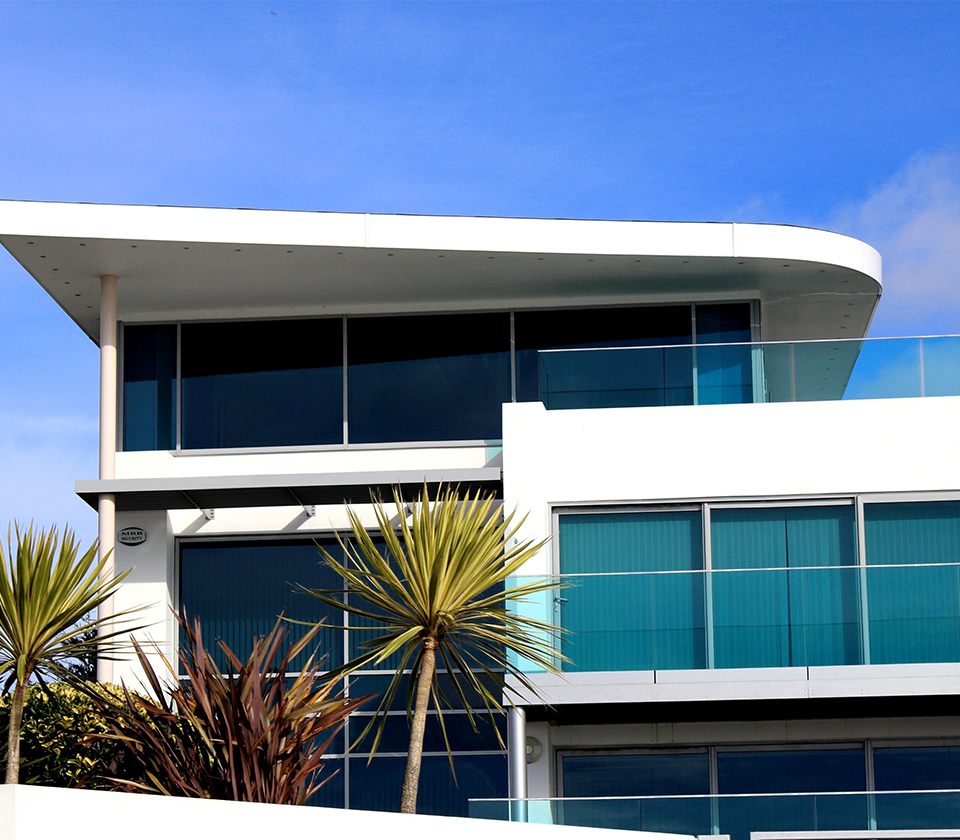 RESIDENTIAL SAFETY AND SECURITY WINDOW FILMS
Even on a budget, you can add safety and security to your home with residential grade films from Bravo Protection MN. These films are thick with superior clarity to let the light in and are designed to hold the glass together in case of climate change or natural disasters. Shattering glass during natural disasters can cause significant injury to housed people. With our installation of an optional impact protection attachment system by Bravo Protection MN, you can improve the safety and performance of your security film.
Residential safety and security films from Bravo Protection MN come in 4 levels of protection. The higher the model number, the thicker the film increasing security level for your home.
Safety S40
Safety S70
Safety S90
Safety S140
Features of Bravo Protection MN film for residential applications are:
Prevents glass from shattering or flying glass during climate change or disaster.
Reduction in "smash-and-grab" burglaries.
Blocks UV rays to protect from heat.
Protection from flying glass in disasters
Bravo Protection MN  comprehensive warranty
COMMERCIAL SAFETY AND SECURITY WINDOW FILMS
Bravo Protection MN films installed by our expert installers can give the commercial space an increased level of security. With films that are tear-resistant and give ultimate UV protection, you can increase the safety of your business without changing the look of your storefront cause of the optimal clarity of these films. Our commercial-grade films stretch to prevent tearing to give more protection to your property.
Our commercial-grade films come in different colors. As with our residential films, the higher the model number, the thicker the film and protection for your commercial application.
Ultra Night Vision 25
Ultra Prestige 50
Ultra Prestige 70
Ultra S600
Ultra S800 Clear
Some of the features of Bravo Protection MN film for commercial applications are:
Hold the glass in place during environmental or intentional hazards
High visual light permeation
Up to 97% rejection of infrared and UV rays
Low reflectivity to increase views
Bravo Protection MN 's comprehensive warranty
Safety and Security Window Film from Bravo Protection MN of MINNEAPOLIS/ST PAUL, MINNESOTA

Window films from Bravo Protection MN installed by our team of experts can increase the safety and security of your residential and commercial properties. So if you would like to install window films for prevention from UV rays, making your windows shatterproof from natural disasters, protecting your property from crime or for any other benefit, we have solution for all. For more information, contact us today.