Protecting your home and your business is important. Safety and security films made by 3M with expert install from Sun Control of Minnesota can increase the security and safety of your home. These films deter criminals from smash-and-grab crimes. Films installed by Sun Control of Minnesota protect from UV, block out heat, let in light, and protect against shattered glass when windows break.
What Are Safety and Security Films?
Safety and security films by 3M are a polyester based product that you apply aftermarket to glass applications as needed. These films come in different grades for thickness and level of protection. They prevent shattering in case of accidental or intentional impact. The film comes in many colors and can have different levels of UV protection and light permeation.They provide security by slowing the entrance of intruders.
RESIDENTIAL SAFETY AND SECURITY FILMS
Even when on a budget, you can add safety and security to your home with residential grade films from 3M. These clear films are thick but let in light, and are designed to hold the glass together in case of impact. Shattering glass during severe weather can injure your family and expose your belongings to the weather. With our installation of an optional impact protection attachment system by 3M, you can improve the safety and performance of your security film.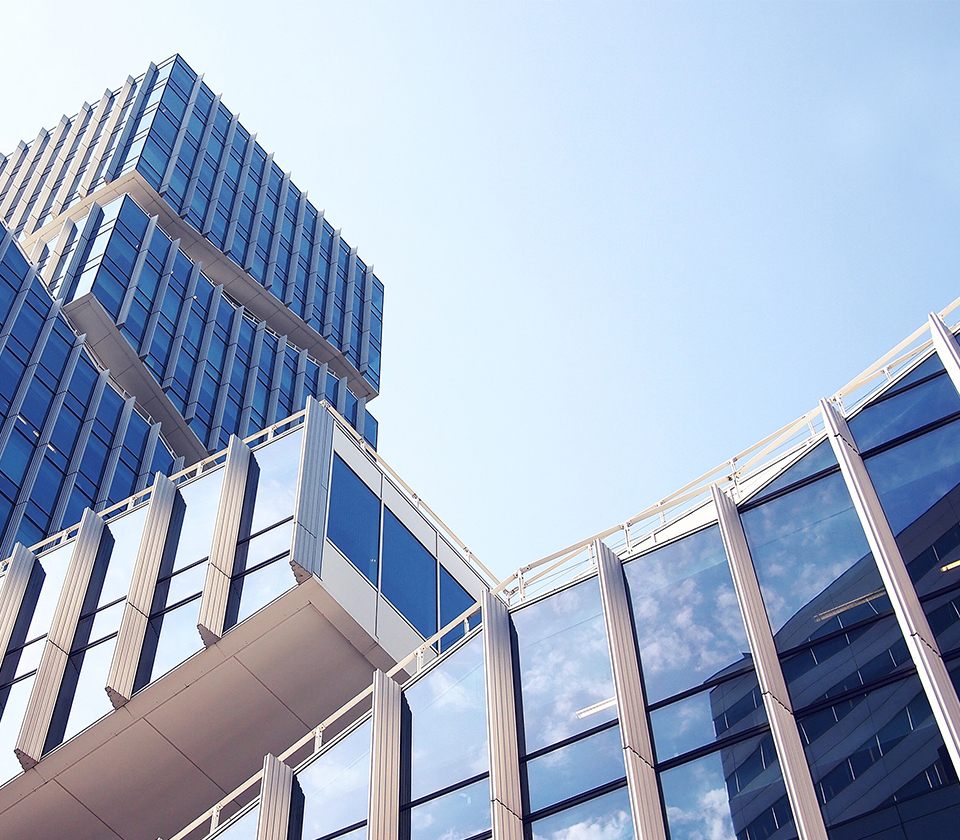 Residential safety and security films from 3M come in 4 levels of protection. The higher the model number, the thicker the film and security level for your home.
Safety S40
Safety S70
Safety S90
Safety S140
Some of the features of 3M film for residential applications are:
Prevents glass shattering
Reduction in "smash-and-grab" burglaries
Blocks UV rays to protect furniture
Protection from flying glass in disasters
3M comprehensive warranty
COMMERCIAL SAFETY AND SECURITY FILMS
3M Films installed by our expert installers can give your commercial application an increased level of security. With films that are tear-resistant and give ultimate UV protection, you can increase the safety of your business without changing the look of your storefront. Our commercial grade films stretch to prevent tearing to give more protection to your property. Combining security and UV protection is possible with commercial grade safety and security films from 3M. Get peace of mind from our safety and security films.
Our commercial grade films come in several color choices. As with our residential films, the higher the model number, the thicker the film and protection for your commercial application.
Ultra Night Vision 25
Ultra Prestige 50
Ultra Prestige 70
Ultra S600
Ultra S800 Clear
Some of the features of 3M film for commercial applications are:
Prevention of glass fragments when impacted
High visual light permeation
Up to 97% rejection of infrared light
Low reflectivity to increase views
Blocks almost all UV rays
3M's comprehensive warranty
SAFETY AND SECURITY FILMS FROM SUN CONTROL OF MINNESOTA
No longer are window films just for tint or UV protection. Window films from 3M installed by our expert team can increase the safety and security of your residential or commercial properties. From making your windows shatterproof to protecting your property from crime, we have your solutions. For more information, contact us today! .